Today I took my second-to-last final for this quarter. I don't have class tomorrow and my final isn't until Monday, so today is Internet Day! Woohoo!
And what good finds I found on this Internet Day.

via swissmiss
I wanna learn pretty calligraphy so I can write my address cool.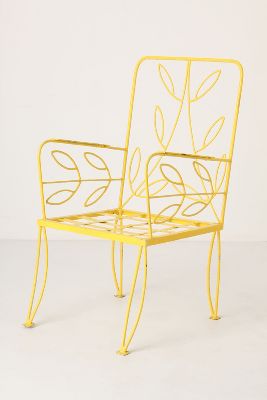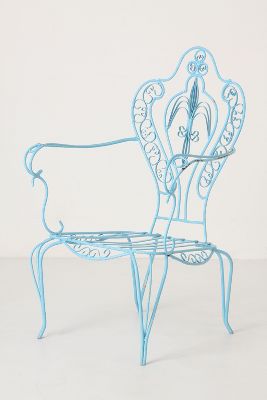 via anthropologie
So cute!
&

I loved Barbapapa books when I was little!
(Reminder to self: http://indiska.com/)

via decor8
OMG. WHAT. CUTE. LAMBABY.
I still have 372 items on Google Reader. Good thing it's only 2am! ;)